Bringing our region's economic future into focus.
The fog of uncertainty created by the pandemic is beginning to lift, but answers to big questions about job growth, consumer demand, financial markets and more remain hazy. The Chamber's Economic Forecast will help bring our region's economic future into focus.
At this live, electronic teleconference on April 1, 2020, Joey Von Nessen, research economist at the University of South Carolina Darla Moore School of Business, unpacked the data and explained national and global economic trends. He also forecasted key sectors driving South Carolina and the Beaufort region including housing, hospitality and manufacturing.
We also highlighted local bright spots every business leader in the region should celebrate and presented the Chamber's new Regional Prosperity Dashboard. Watch the recording of the event (coming soon) and download the PDFs on this page to jumpstart your business planning for the post-pandemic resurgence.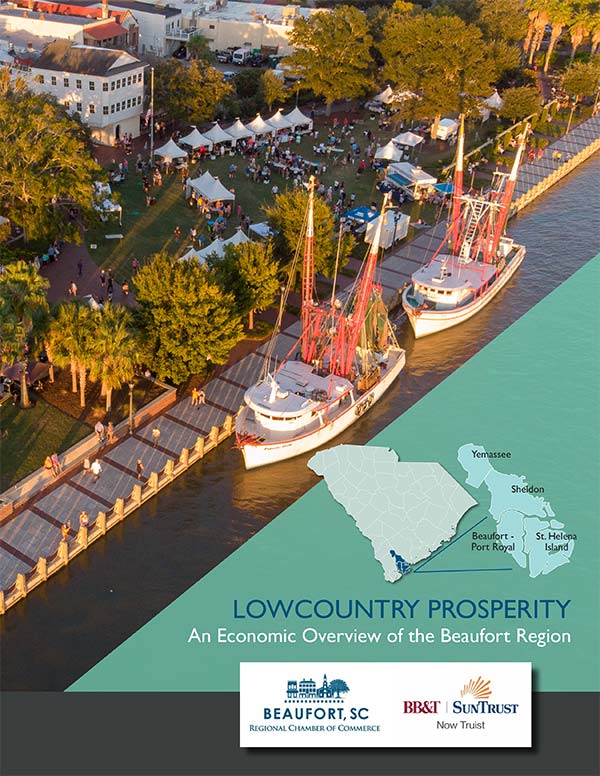 Lowcountry Prosperity Report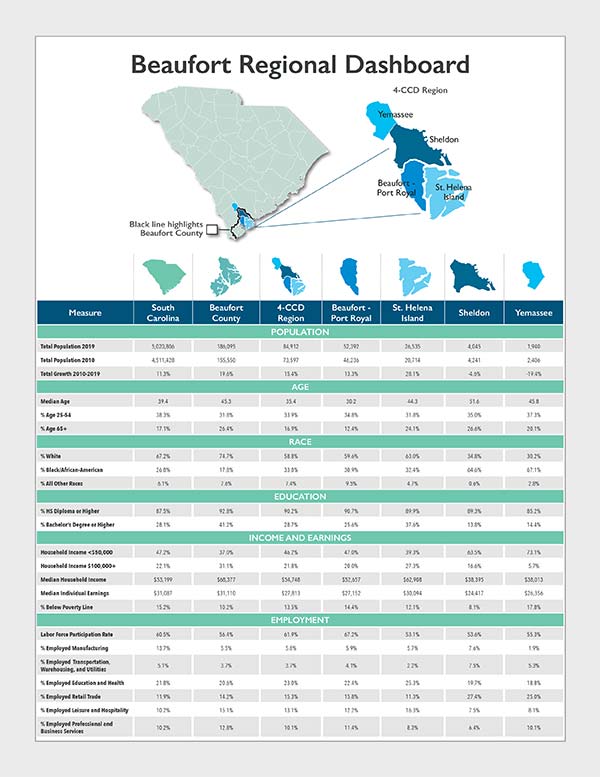 Regional Prosperity Dashboard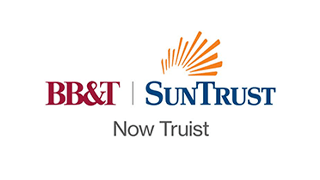 About the Keynote Speaker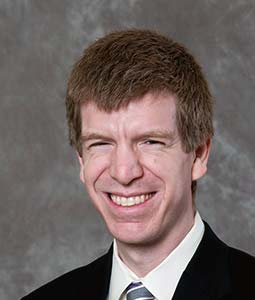 Joseph C. Von Nessen is a research economist at the Darla Moore School of Business where he specializes in regional economics, regional economic forecasting and housing economics. He regularly conducts a wide variety of economic impact analyses, feasibility studies and independent market research projects for clients in both the private and public sector.
Von Nessen engages in industry-level and regional economic forecasting for organizations at the state, national and international level. He has served as lead researcher on projects with clients as diverse as Sonoco, BlueCross BlueShield, Michelin, Boeing and the Savannah River National Lab, among others.
Von Nessen is also responsible for the preparation and presentation of the University of South Carolina's annual statewide economic forecast. He serves on the advisory committee of the South Carolina Board of Economic Advisors and is regularly invited to brief the Federal Reserve Bank of Richmond on economic conditions in South Carolina.
In addition, Von Nessen specializes in housing economics and residential real estate and provides economic and marketing research and consulting services to builders, developers and other businesses in the housing industry on a regular basis. His recent academic research has focused on the application of hedonic house price modeling to the housing industry. He is a member of the National Association of Home Builders and is actively involved with the local branches of the Home Builders Association and the Association of REALTORS throughout South Carolina.
Von Nessen earned his B.A. in Economics from Furman University and his Ph.D. in Economics from the University of South Carolina.
Header photo by Tony Pierro