Doing Business with THE Government
The Beaufort Regional Chamber of Commerce is a proud partner with our local governments providing bid information to our members. 
Government contract opportunities benefit everyone. Each year, the government awards billions of dollars in federal contracts to businesses to meet the needs of federal agencies and the military.
Businesses interested in federal contracting opportunities can visit USA.gov for tips on how to prepare your business to bid on federal contracts.
The government's goal is to award at least 23 percent of bid contracts to small businesses. Visit the Small Business Administration's website for a Small Business-specific guide to federal contract opportunities.
Federal Government Contracts
All businesses wanting to compete for government contracts must meet the necessary requirements prior to submitting bids or propsals.
All businesses must have a Dun & Bradstreet (DUNS) number to begin the process prior to entering the System for Award Management (SAM). Both systems are free to use.
Follow the guidelines on SBA.gov to prepare your business for bidding on government contracts.
To review current bid opportunities, visit FBO.gov. This site lists open bid opportunities valued over $25,000.00. Opportunities specifically earmarked for small businesses can also be found on USA.gov.
Beaufort Military Installation Codes:
To locate Beaufort specific bid opportunities, enter the following installation codes into the keyword/solicitation # box:
MCAS-Beaufort enter: M67001.
Parris Island information, enter: M00263
Naval Hospital Beaufort, enter:
Additional Information: Opportunities on Parris Island valued at less than $25,000 are physically posted to a "bid board" at the Regional Contracting Office on Parris Island.
Opportunities at MCAS-Beaufort valued at less than $25,000 are posted online and available for review here.
You will not be given access to the facility if:
You're on the Terrorist Watch List
Having an outstanding arrest warrant
Prisoner Release / Parole
Convicted of a felony or drug-related crime within the last 5 years
Submitted false or fraudulent information on a federal employment application
Previously barred from coming on a US Military Base
Registered Sex Offender
Uncertain of Immigration or Citizenship
State Government
All vendors wanting to do submit bids for open solicitations with the State of South Carolina, must register with the Supplier Relationship Management (SRM) system. By registering, you will be issued a unique vendor number, which you will need to provide any time you submit a bid or proposal.
Vendors can visit the procurement website for opportunities over $10,000. Procurements with a value of less than $10,000 are often posted through the soliciting agency's office directly.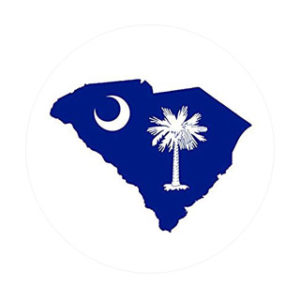 Local Government & Other Opportunities
For businesses looking to obtain solicitations for local opportunities, each source must be registered for separately.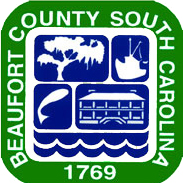 In order to do business with Beaufort County, vendors must register with Purchasing through our Vendor Registration system, powered by Vendor Registry.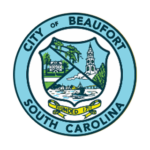 Vendors and consultants that would like to be considered for general City projects and purchases are recommended to register. Registration is not a requirement to doing business with the City.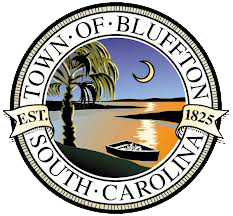 The Town of Bluffton is offers a free online vendor registration system, powered by Vendor Registry.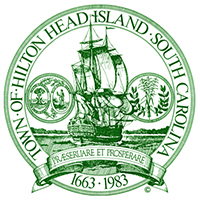 Vendors have the responsibility of checking the website for procurement opportunities.

Vendors can visit the website for open bid opportunities.
Other opportunities:
qualified contractors and sub-contractors