Military Installations
The Beaufort Region is home to three military installations providing $2.4 billion to the local economy and employing nearly 20,000 people. Read more about each below.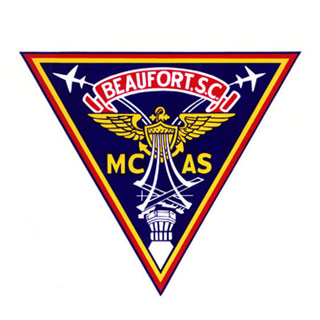 The Mission of Marine Corps Air Station Beaufort is to continue supporting establishment operations for 2nd Marine Aircraft Wing, attached II MEF units, and Marine Corps Recruit Depot Parris Island/Eastern Recruiting Region in order to set the conditions for the enduring success of our supported commands and their missions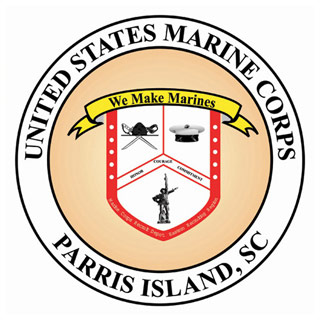 The Marine Corps Recruit Depot Parris Island is home to two commands: the Training and Education Command, and the Recruiting Command. The transformation from civilian to Marine is accomplished by the core values and discipline instilled during the 12-week basic training that culminates in the legendary Crucible. MCRD Parris Island trains 49 percent of the males and 100 percent of the females entering the Marine Corps. Foreign military also train at Parris Island.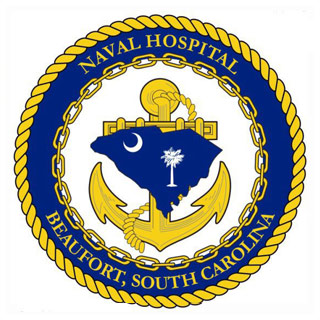 Naval Hospital Beaufort is located in the Town of Port Royal and provides general medical, surgical and urgent care services to all active duty Navy and Marine Corps personnel, as well as retired military personnel and all military dependents residing in the Beaufort area.
The hospital's mission is to keep the Navy and Marine Corps family ready, healthy, and on the job.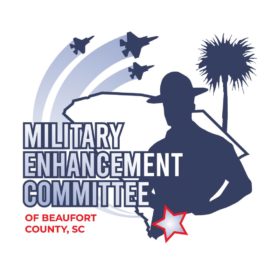 Military Enhancement Committee
The Military Enhancement Committee of Beaufort County (MEC) is an Auxiliary Committee of the Beaufort Regional Chamber of Commerce created to protect, enhance and grow the military presence in Beaufort County through advocacy, information sharing and influence at the local, state and national levels.