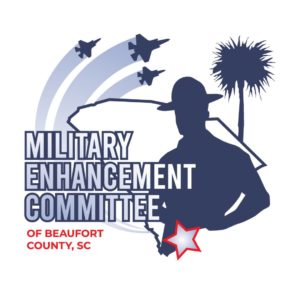 The Chamber's Military Enhancement recently wrote a response to an article published by independent newspaper Military Times.
The goal of the response was to spotlight MCRDPI leadership and resiliency as it plans on a long future of making Marines here in Beaufort. Read the Letter to the Editor here.
Read more about the important work of the Military Enhancement Committee.